Welcome to Astroanthro
Written on January 1st , 2017 by Jarita Holbrook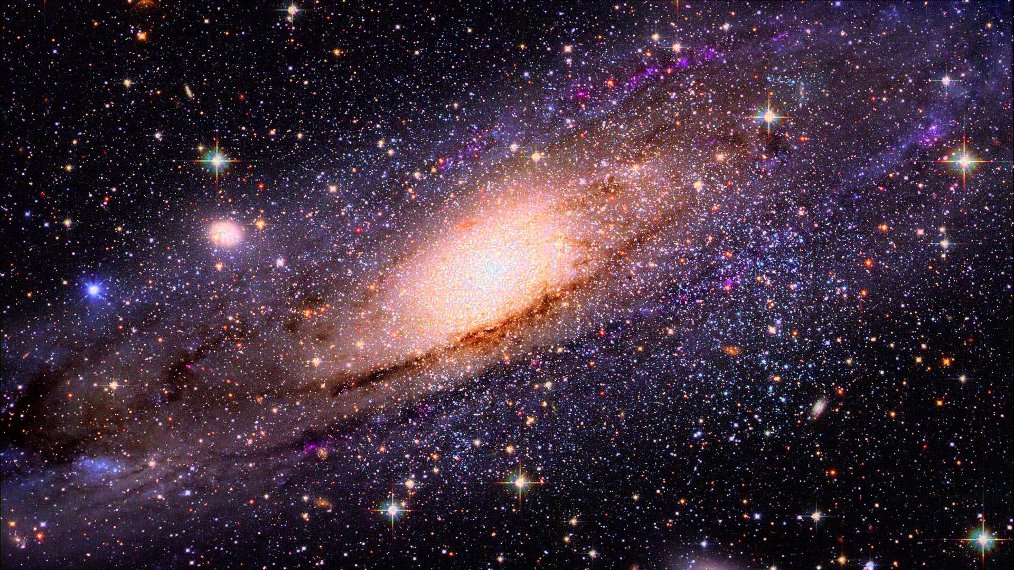 Welcome to Astroanthro!
All we have to do now is to start making modifications to the .md (markdown files) and they will be sync'ed with the server automagically after 'X' minutes (tbd by us).
Getting Started
Read on Markdown file format. It is super easy!
Example Content
Questions?
This theme is completely free and open source software. You may use it however you want, as it is distributed under the MIT License. If you are having any problems, any questions or suggestions, feel free to tweet at me, or file a GitHub issue.
More Jekyll!
Jekyll Starter Kit
The Jekyll Starter Kit is a simple framework for starting your own Jekyll project using all of the best practices that I learned from building my other Jekyll themes.
Feel free to check out the GitHub repository, where you'll also find instructions on how to use install and use the theme.